I Asked AI to Generate a Headshot for Me
15 Nov 2023
I needed a new headshot for work, as I was pissed in my old one. But instead of getting a photographer, I asked AI to do it for me instead.
A while back I decided I needed a new headshot, as the one I currently use everywhere is from a night out with friends where I'm actually little drunk. It was an okay picture of me, so I decided to edit my friend out of the picture, remove the background, and use it: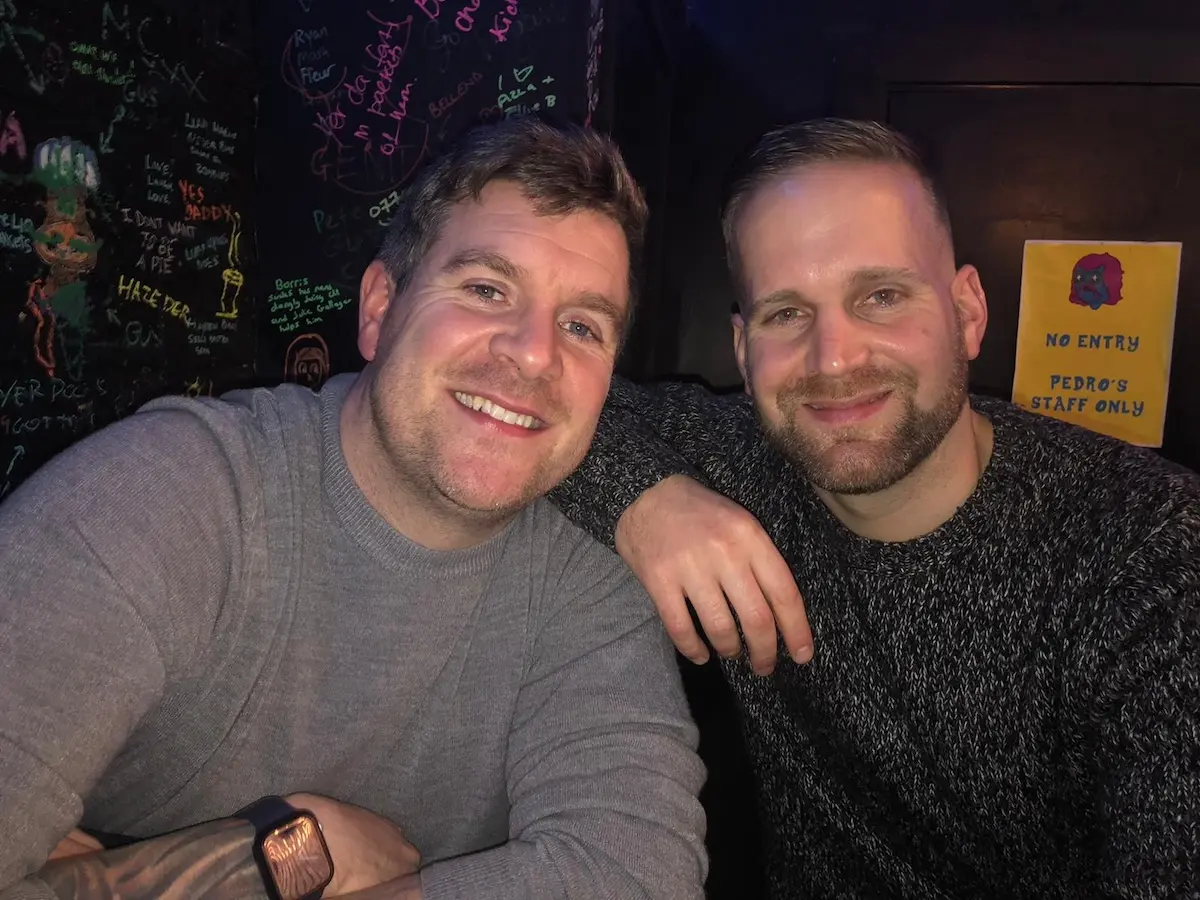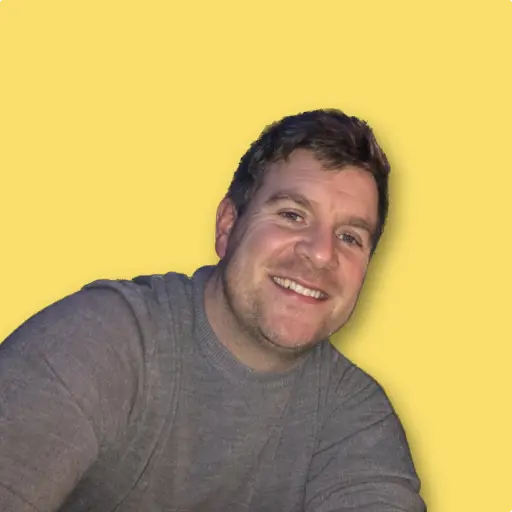 Now this is fine for my personal profiles, but I also used that avatar in work and on LinkedIn. So I needed to come up with a more professional picture for those kind of situations.
I seriously considered hiring a photographer to do a proper headshot for me (and I still might), but serendipity struck and I received an email from Aragon AI, who claim they can turn your selfies into professional headshots.
I had a look at their pricing and it was $29 for "20 high-quality headshots". Deciding that was way cheaper than what a photographer would cost, I decided to give it a shot.
This wasn't my first foray into AI, but it was my first time with any kind of AI imagery, so I was excited to see what it could do. I went ahead and paid my $29, uploaded a handful of pictures from my phone, and left Aragon to do its thing.
The results
For $29, I wasn't expecting miracles. An hour or so later I had my results - apparently I qualified for a free upgrade and they ended up generating a tonne of images. Like, over 100. Here's some examples: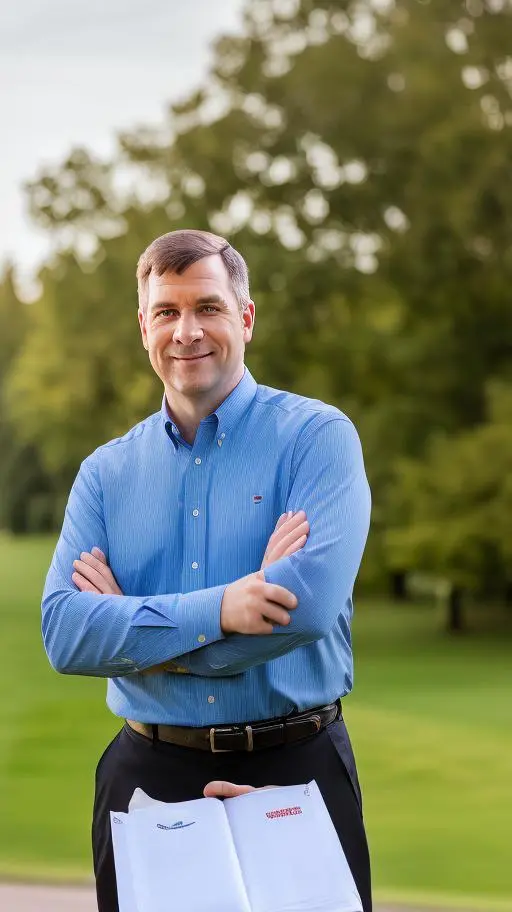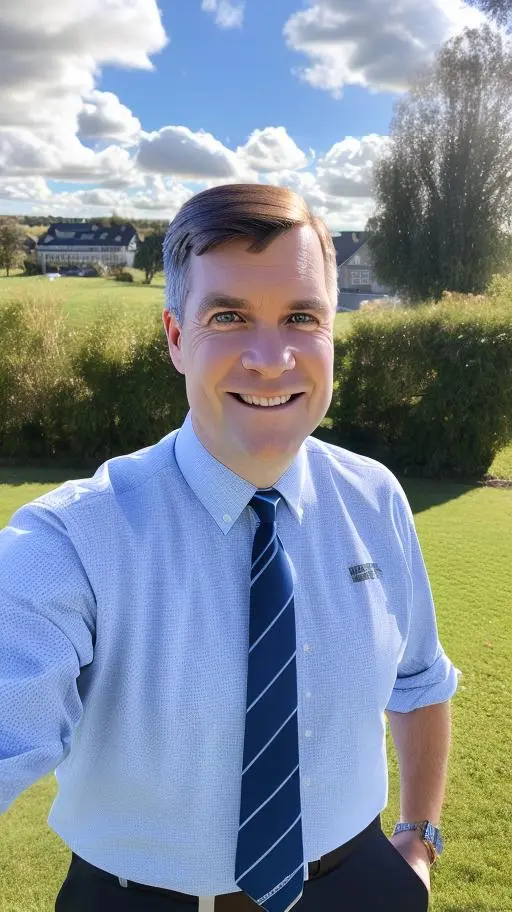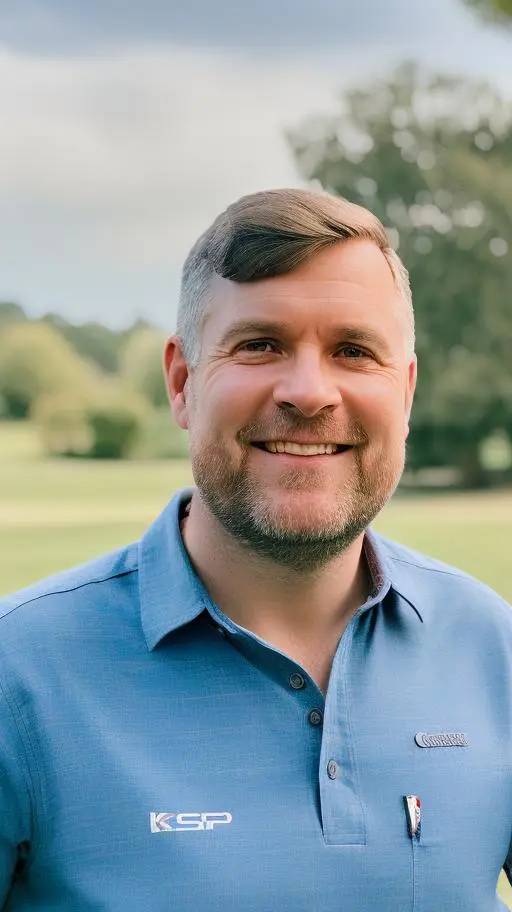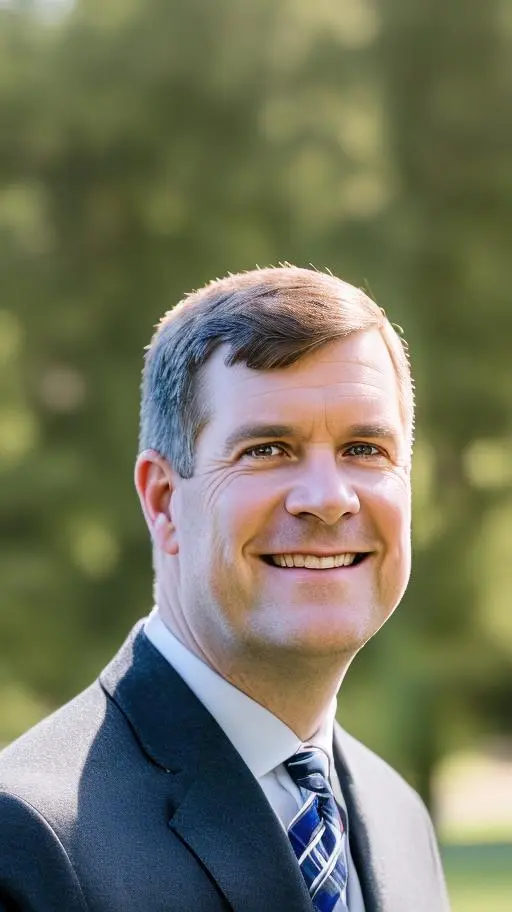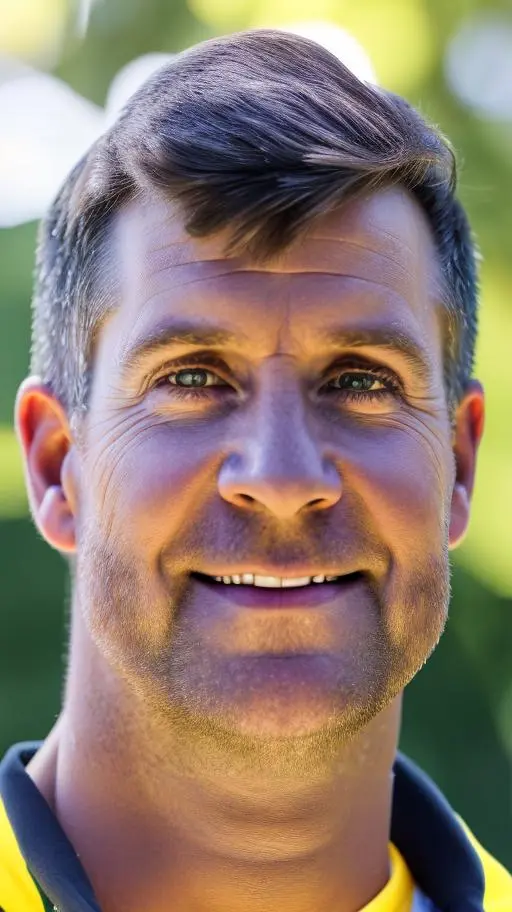 Okay, so the result weren't great. But I continued to trawl through the headshots and ended up settling on 2 options that actually look a lot like me: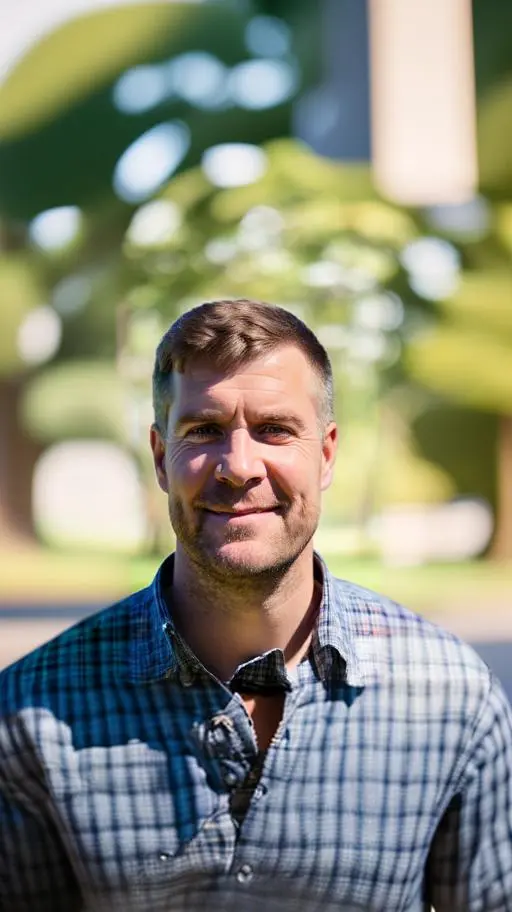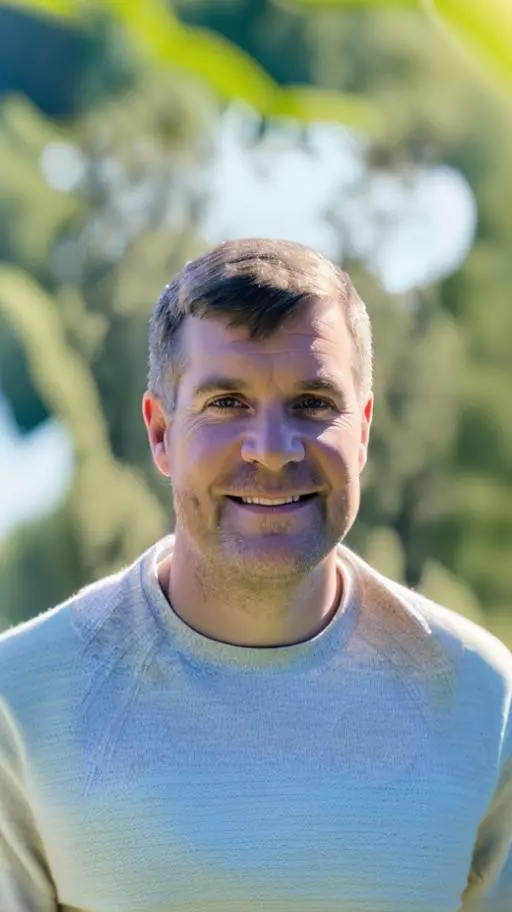 In the first image, the collar of the shirt is all fucked up, but it actually looks a lot like me. Like, 99% like me. There's a couple of very minor differences, but they would only be noticeable by someone who knows me really well.
The second image looks like me too, but the teeth are wrong; again only someone who is really close to me would notice that. In the end I decided to go with option 1. I cropped out the fucked up collar, played around with it a little and gave it the same coloured background I've been using everywhere else. For more professional settings, like in work and LinkedIn, I kept the outdoor background.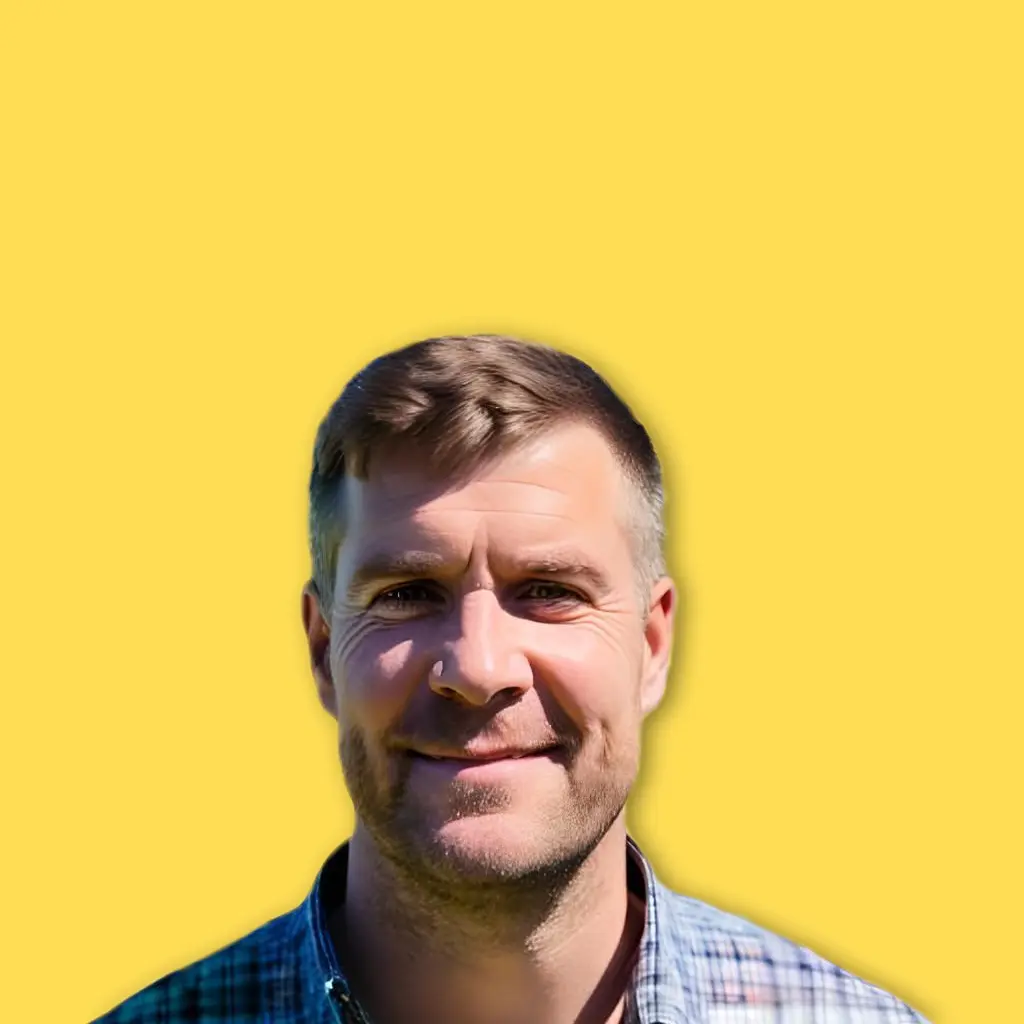 Final thoughts
Will I keep this avatar? Probably. It's better than an image of me half pissed from a night out with some friends, and it saves me the embarrassment of having to pose for a photographer.
Overall, I think it was $29 well spent. Most of the images gave me a good laugh, and I managed to pluck out a couple of usable ones, so that's a win, I think.
Aragon claimes that the more images you upload, the more accurate the results will be. I'm not really one for taking selfies, so I didn't have many, but I might try building up a little collection and trying again to see if I can get more accurate results. In the meantime, this one will do.